In our last blog post, we mentioned the BEST DESIGN SOFTWARE ALL-IN-ONEs, all included in our Designpreneurs Toolkit 2019.
---
Today, we are going to tell you more about the awesome Video Editors – both ONLINE and OFFLINE that we found the BEST of the BEST available on the MARKET TODAY. All here in the Designpreneurs Toolkit 2019
---
Without further adieu, we present to you the Designpreneurs Toolkit 2019 with all the BEST Video Editors TODAY!
As they say, videos are the future and most certainly, Videos will dominate the Social Media world. What does that mean? You might have noticed that Videos have already dominated FACEBOOK, the largest Social Media Network, that in fact, their revamped interface both on Mobile and on the Desktop are built with Video in mind. Read our post here why Videos will Dominate the Digital Marketing space in 2019.
We divide the Designpreneurs Toolkit 2019 list by the Video Editor's Availability – ONLINE and OFFLINE access.
---
Online Video Editors
One of my newest favorites, Invideo is an online based video editor that can turn your BLOGS into an instant video! It also has an templates for other videos like promotional videos, stories, and more. Here is a sample video made using InVideo:
One of my early favorites, Wave Video has since grown quickly as a marketers platform for video. They have a video calendar and a lot of video templates that is easily customizable with text and stickers! Here is a sample video using Wave Video
One of my very useful and quite new subscriptions, Offeo offers a very fun to use platform with version 3.0 already LIVE. Below are some sample videos using Offeo:
Reevio
One of the online video editors that really caught my attention this year is Reevio. They are already on version 3.0 of their software and has started their subscription plans for its users and regular update of new templates.
An Intro maker for most of its templates but it has other templates like Music Visualizers, Stories, and Video ads.
Simple 2D animations made easy! You get options for Standard (personal) and Enterprise (commercial) licenses but I suggest getting the latter one for more animation objects. Purchase Toonly HERE.
Whiteboard / doodle videos have been a long time dream of mine to create and with Doodly, it has never been much easier to create one. Purchase Doodly HERE.
Animatron Studio is the earlier project of the Wave Video team. The project seems to have not been updated for quite some time and would love this product to reach its potential. Below are some sample videos using the platform. You can buy Animatron studio here.
Recast Studio
Recast Studio – The fastest way to create social videos
This online video editor has a potential to be one of the top online video editors. It's AI engine for converting BLOGS into VIDEOS is quite accurate. Do check them out and their ongoing LIFETIME DEAL here. Below is a sample render of their FREE PLAN:
I have to try this online editor (PAID) but with original clips in its belt, I see some potential. Here is a sample video rendered using their FREE PLAN:
---
---
Offline Video Editors / Animations
This is a very small but powerful video program that is lightning fast! I recommend buying the FULL SUITE as it is very powerful for image editing, organizing, and even video convertions!
Hitfilm
Hitfilm is one of the professional FREE editors with a very solid set of features that rivals that of PAID professional Editors. Their PRO version has over 200+ VFX included and has powerful animation rigging capabilities.
Da Vinci Resolve
Resolve is perhaps the most powerful FREE professional video editors available on the Market. Its node based workflow for FUSION VFX is very powerful, it rivals that of Adobe's.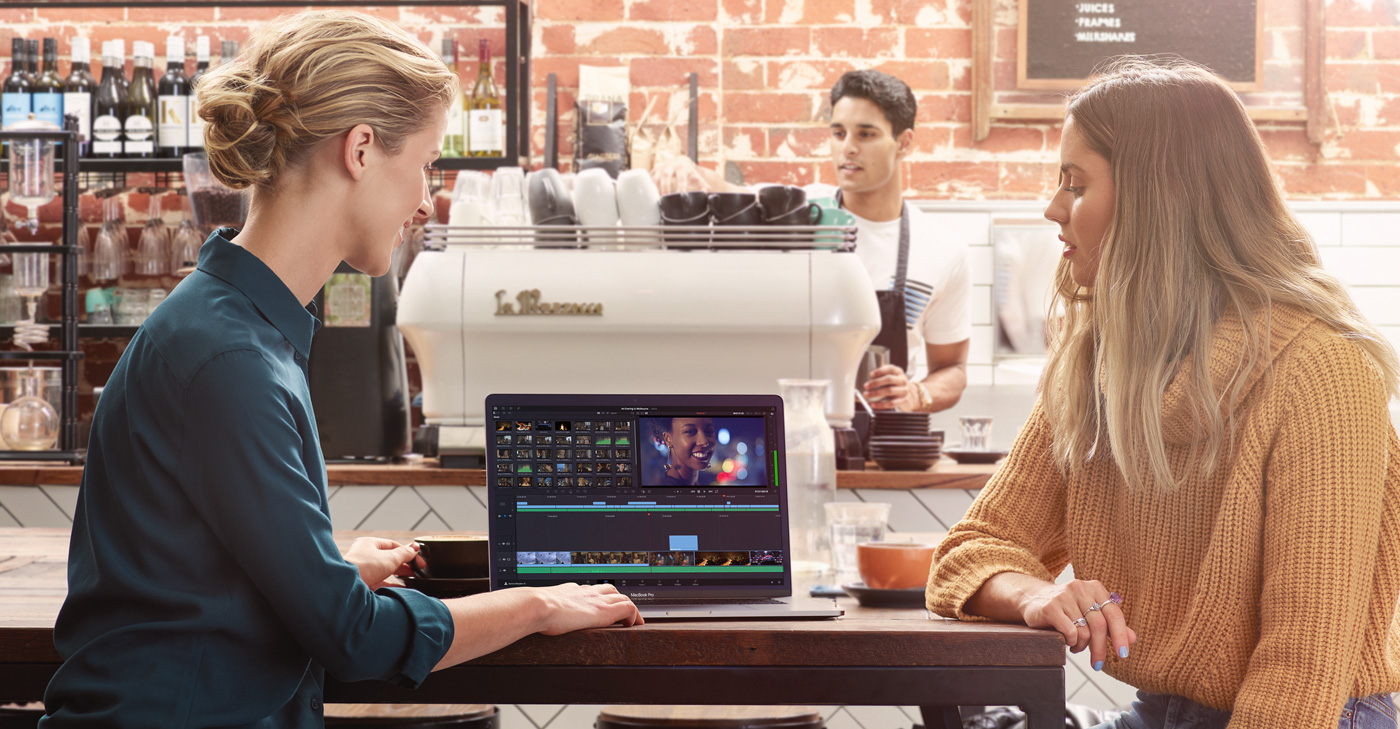 Just like Toonly but much more powerful customizations but a very steep learning curve. They recently updated their branding from Crazy Talk Animator to Cartoon Animator, 4th iteration to their software.
LumaFusion for iPad / iPhone
Perhaps the most powerful portable video editor on iOS.
Corel VideoStudio
Mid range video editing software that is easy on the pocket and low learning curve. Corel's video editor lineup is as solid as its popular Corel Graphics Suite.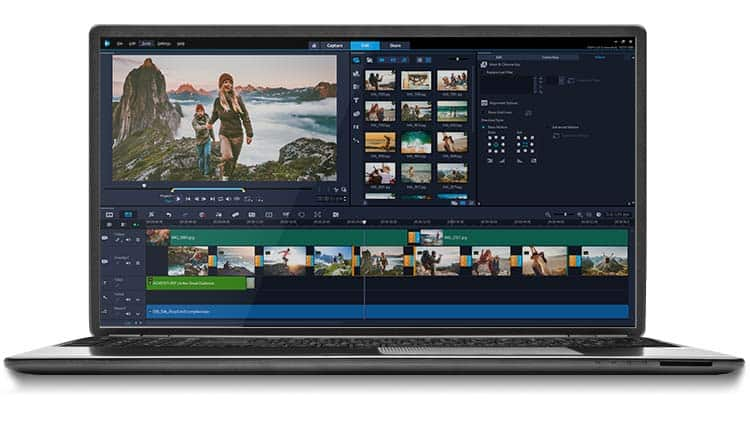 Cyberlink PowerDirector
Another mid range video editor that is easy to use yet powerful.
VSDC Video Editor
A FREE and powerful video editor that rivals VideoStudio and PowerDirector. They are currently running a LIFETIME DEAL here.
Windows and MAC OSX offers FREE Video Editors built-in with MS Photos and Mac / iOS iMovie are also great alternatives.
If you like our article, please share it on SOCIAL MEDIA or link to our Blog post. As parting gift, we give you the The Beginner-To-Expert Photography & Videography Bundle available now HERE.
This article may contain affiliate links. Read more about it on this
page
.

Were we able to help you? Appreciate some coffee!
Latest posts by Mike Rosales
(see all)